THE GROOMSWEAR SPECIALIST
Atelier Rahman Bespoke Tailoring is committed to making our clients feel confident in their own bodies, we fuse contemporary designs with traditional tailoring techniques resulting in beautiful bespoke attire. We give our undivided attention to producing the perfect creation for whatever the occasion, be it wedding, business or a treat to yourself.
I think I like who I'm becoming.
- Anon
"Absolutely unique, fantastic…has amazing talent and sense for design. Every moment is special with him. Thank you for designing our wedding suits in advance."
"Very impressed with the style and shape of clothing brings out the male physique to life."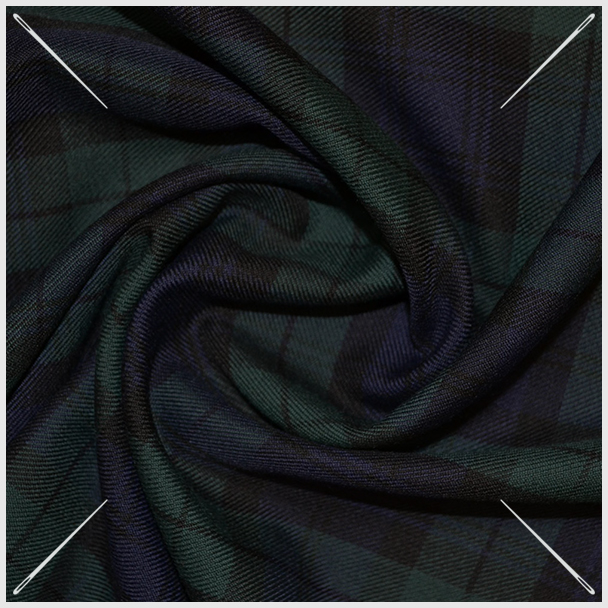 "Unique style fused with an essence of the East. Vivienne Westwood eat your heart out. Excited to see fashion show."
Romana Rafael – Manchester
"Just fabulous. This was what I was looking for, for many years. I love it. I am so happy because I found you with your talent. Just don't have words to describe."
Make an appointment for the day and time you would like and we will do our best to get as near to that as possible and call you back within 24hours to confirm.
- Subscribe -
Sign up with your email address to receive news and updates.
- The Groomswear Specialist -